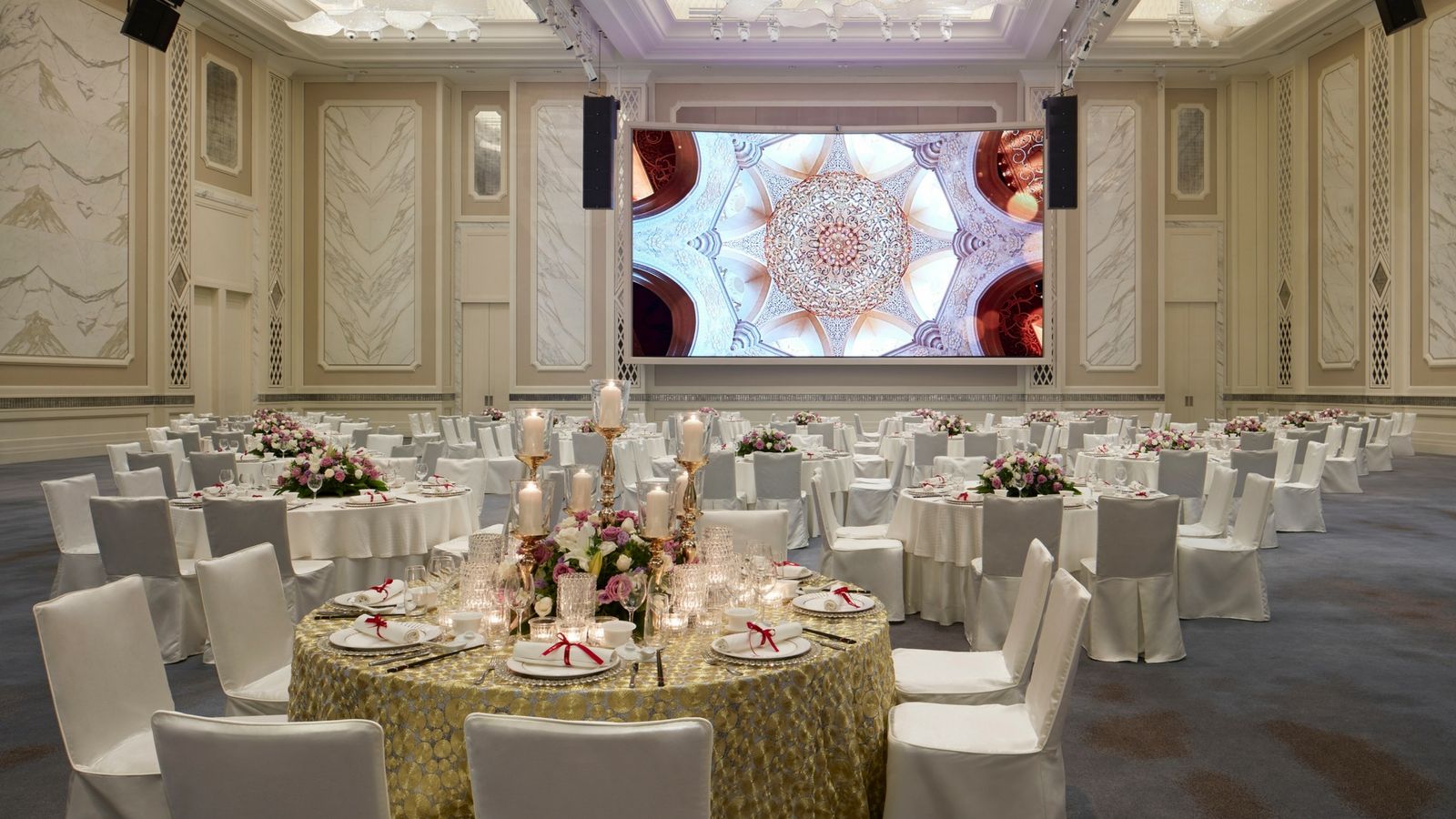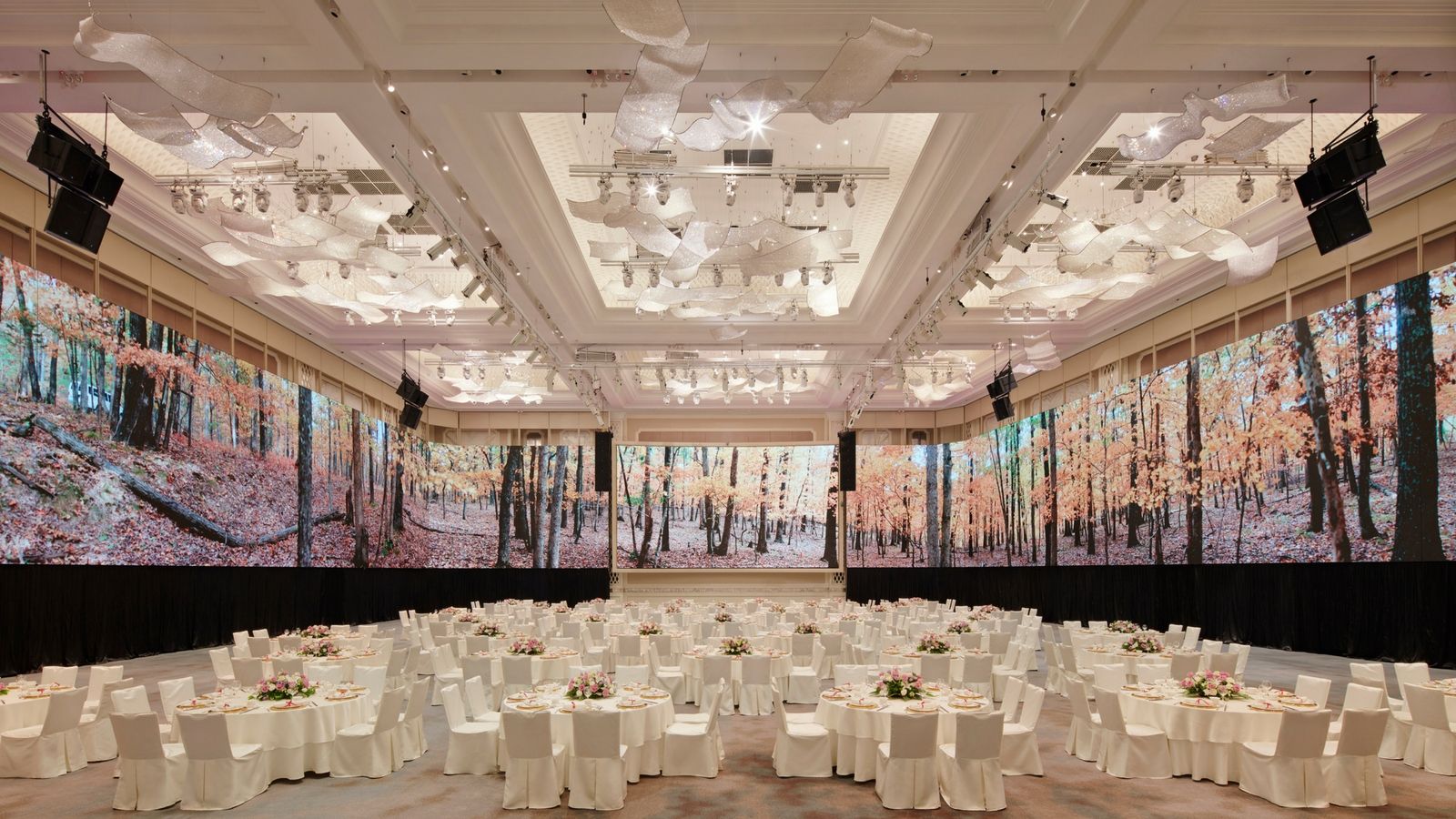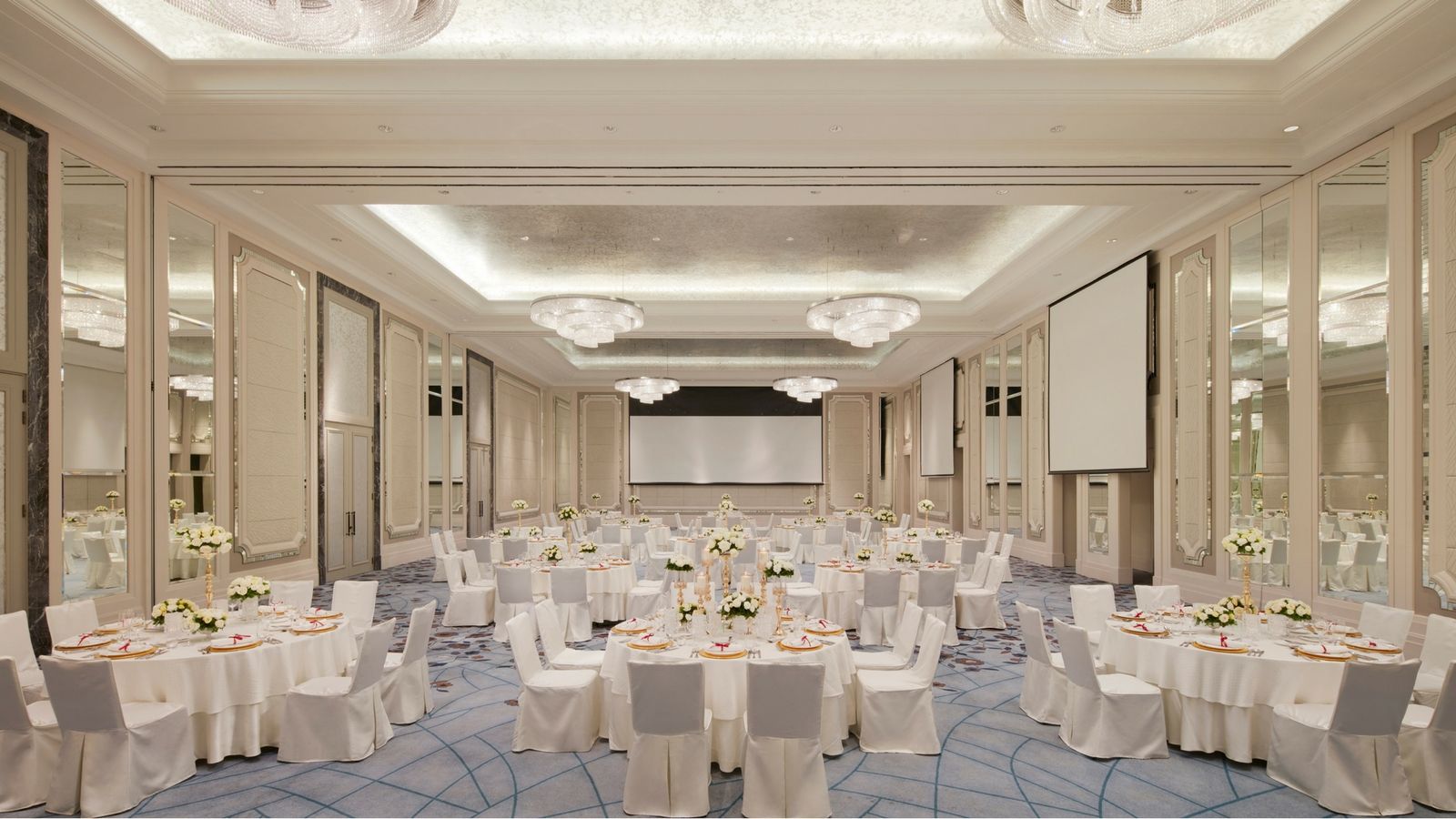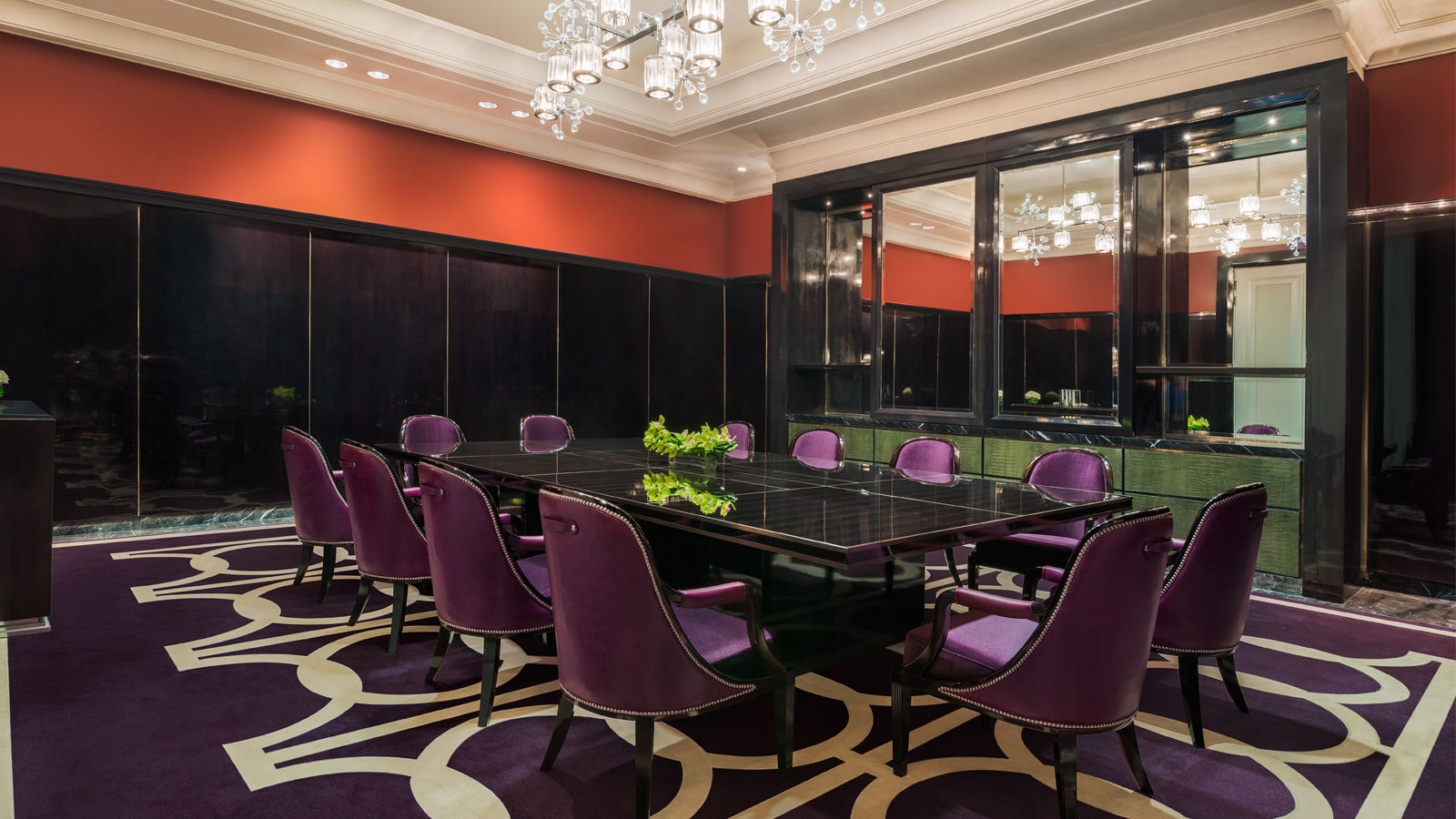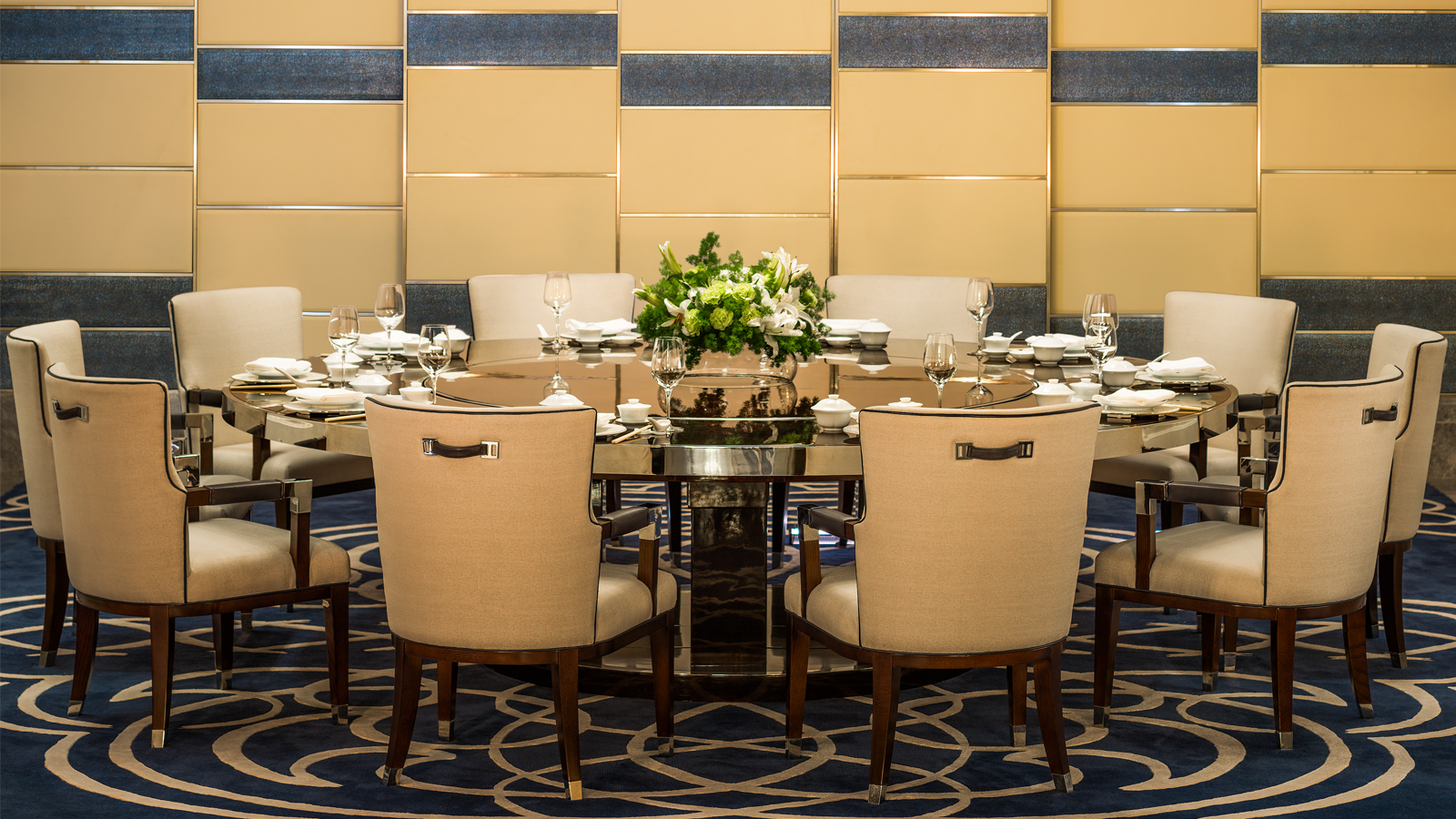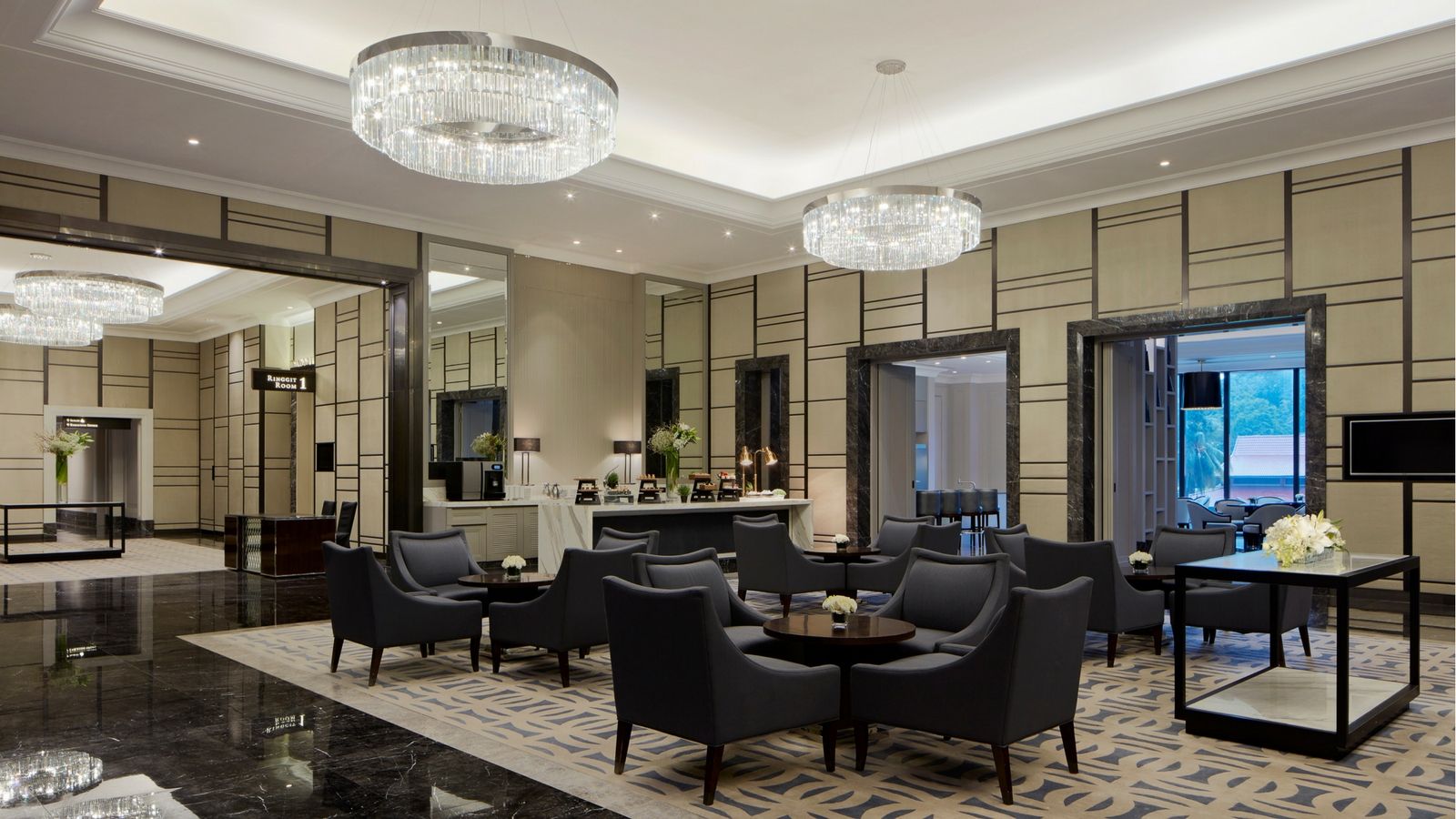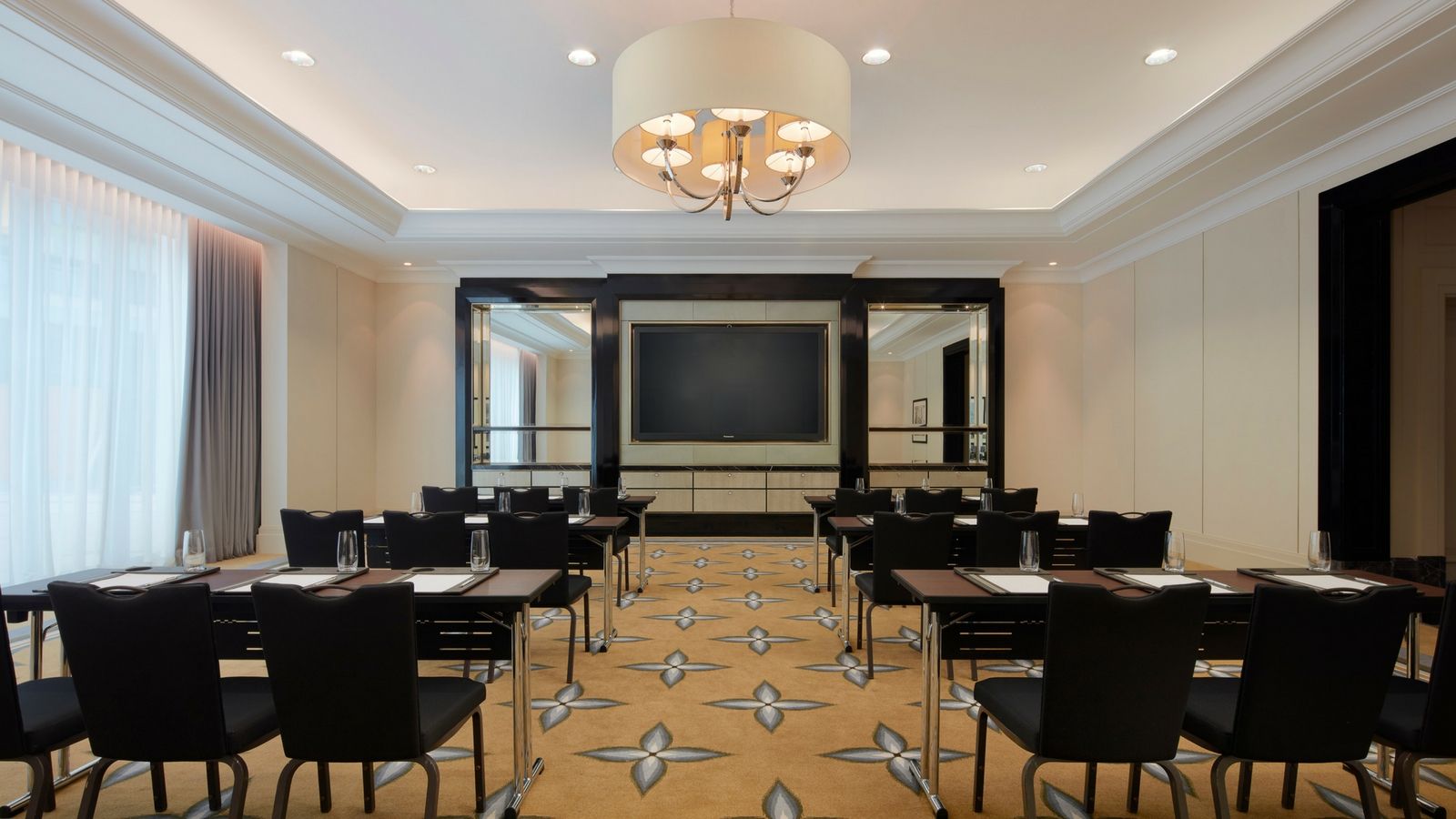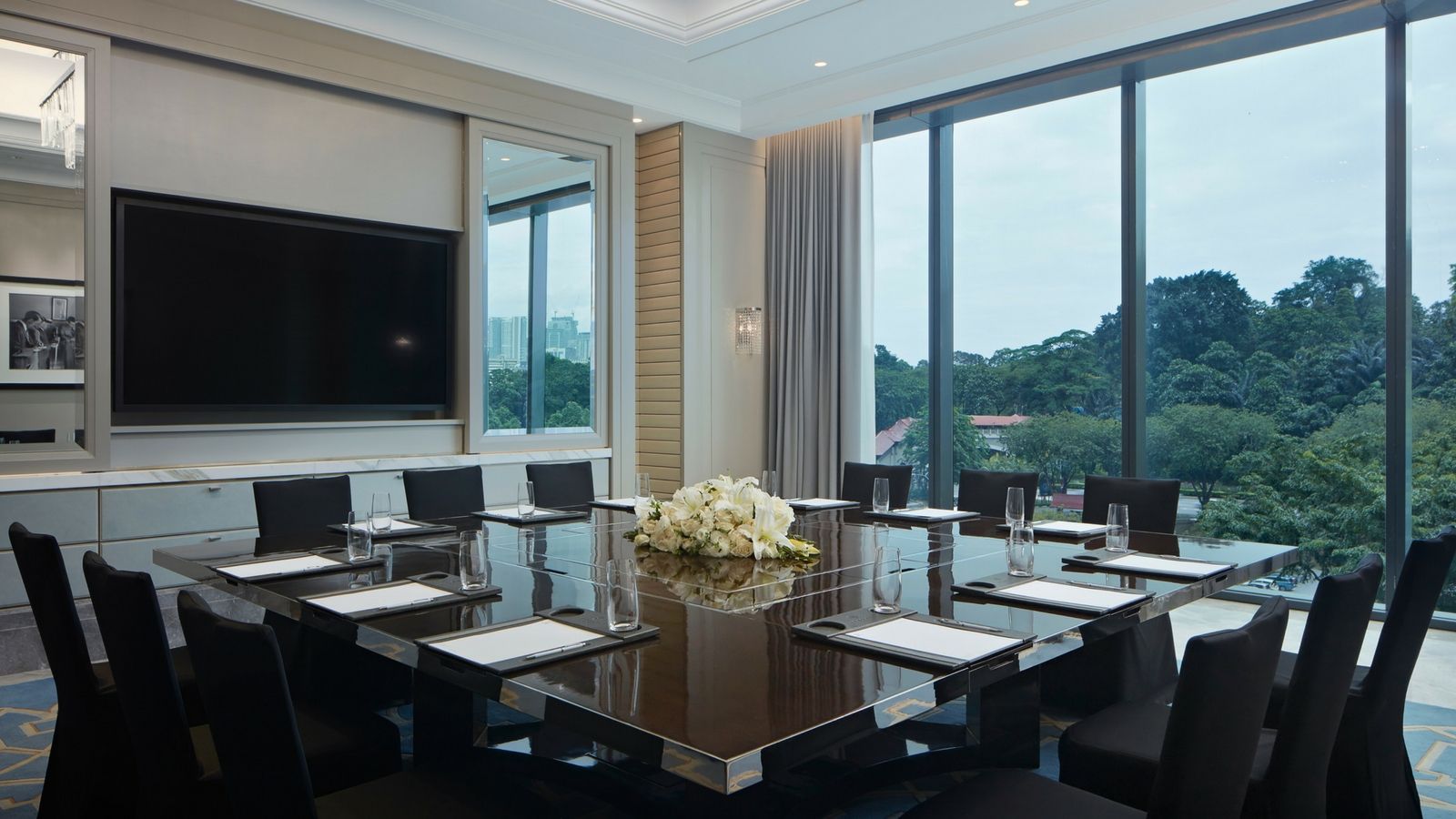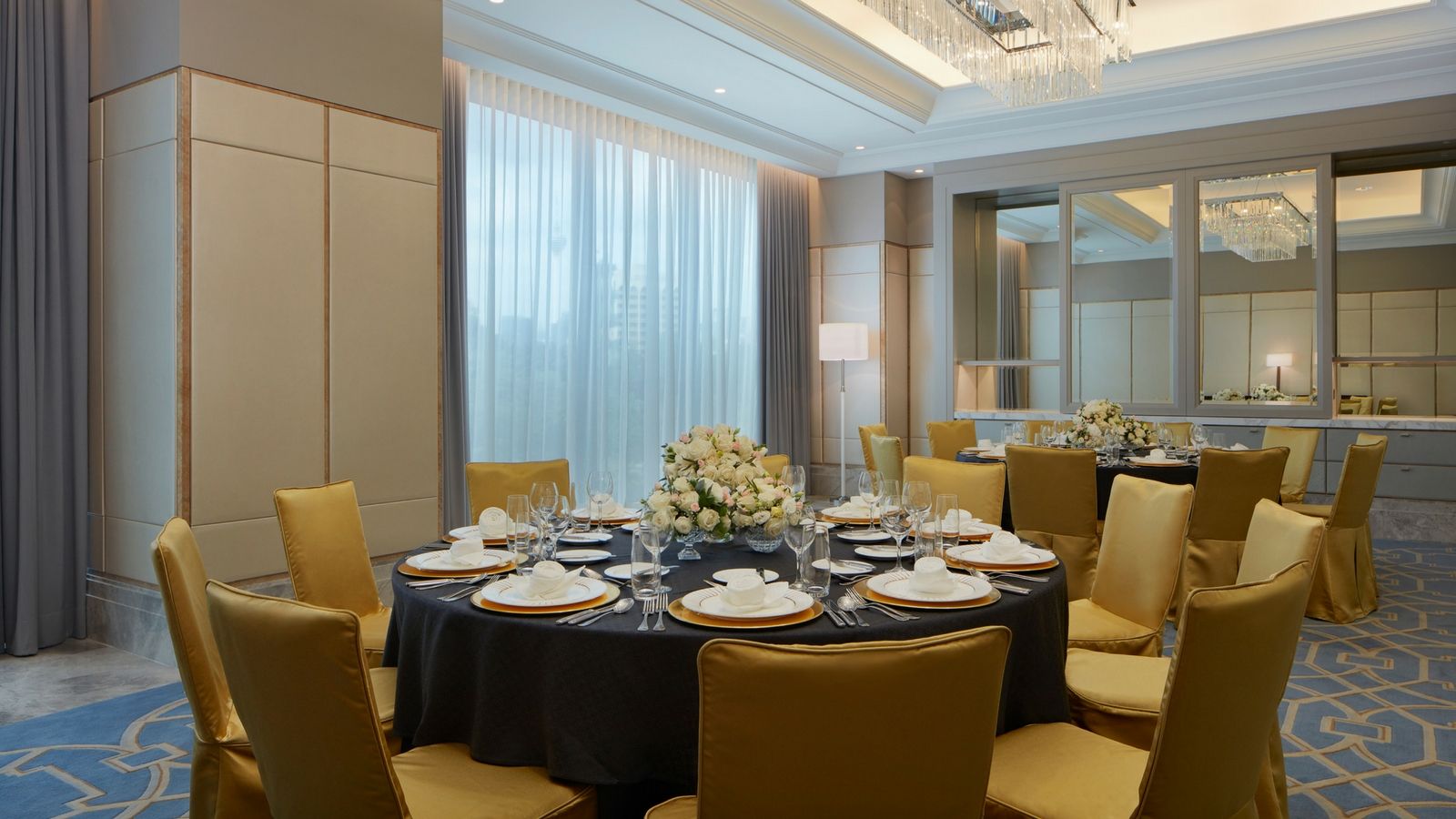 Contact our Event Specialists
| | |
| --- | --- |
| Telephone | +603.2727.1111 |
| Fax | +603.2727.1122 |
| Email | |
Illustrious Venues for Business Events and Private Parties
With almost 10,000 sqm of function space, The St. Regis Kuala Lumpur welcomes you to 16 of the most spacious and regal event spaces available for rent in Kuala Lumpur. Be it a conference, banquet dinner or private party, The St. Regis Kuala Lumpur's events team is on hand to take care of your every need.
Sophisticatedly designed event spaces, equipped with the latest technology and supported by an expert team of trained professionals ensures that your business or personal event will be carried out seamlessly. The Grand Ballroom, provides a royal backdrop for those seeking an opulent banquet hall. An oversized lift with direct access to the ballroom makes it the perfect venue for luxury automobile launches. The Astor Room boasts an elegant pre-event space, the Astor Foyer, ideal for the cocktail area of your private party with Kuala Lumpur's socialites. The remaining 14 Meeting Rooms, much like the standout venues, offer multiple breakout areas and options for off-site meetings. A dedicated Screening Room is an excellent venue for hosting media and product launches.
State-of-the-art teleconferencing technology facilitates global connectivity for a world-class conference, while a first-of-its-kind seamless LED projection allows for creativity in transforming the Grand Ballroom's setting into one like never before, perfect for one-of-a-kind themed private parties or banquet events. Every design and detail has been tailored to cater to events hosting the city's diplomats and dignitaries, heads of state, and captains of industry.
Timeless Venues for your Special Day
The St. Regis Kuala Lumpur is the perfect address to celebrate a once-in-a-lifetime occasion. Every need is met with impeccable service and uncompromising attention to detail. Each moment is a cherished memory in the making. A luxuriously-appointed special space of intimate refinement, The Gallery, is a personalized setting where the bride and groom meets our dedicated team of seasoned professionals for an individual consultation. The unique Bridal Salon located on the same floor as the Grand Ballroom offers every convenience for the bride and groom to refresh before returning to the banquet hall for the reception. Your special day will exude the finest expression of uncompromising service, each moment reflecting our signature of discreet, bespoke experiences. The St. Regis Kuala Lumpur assures an indelible wedding amidst a stylish and privileged setting.