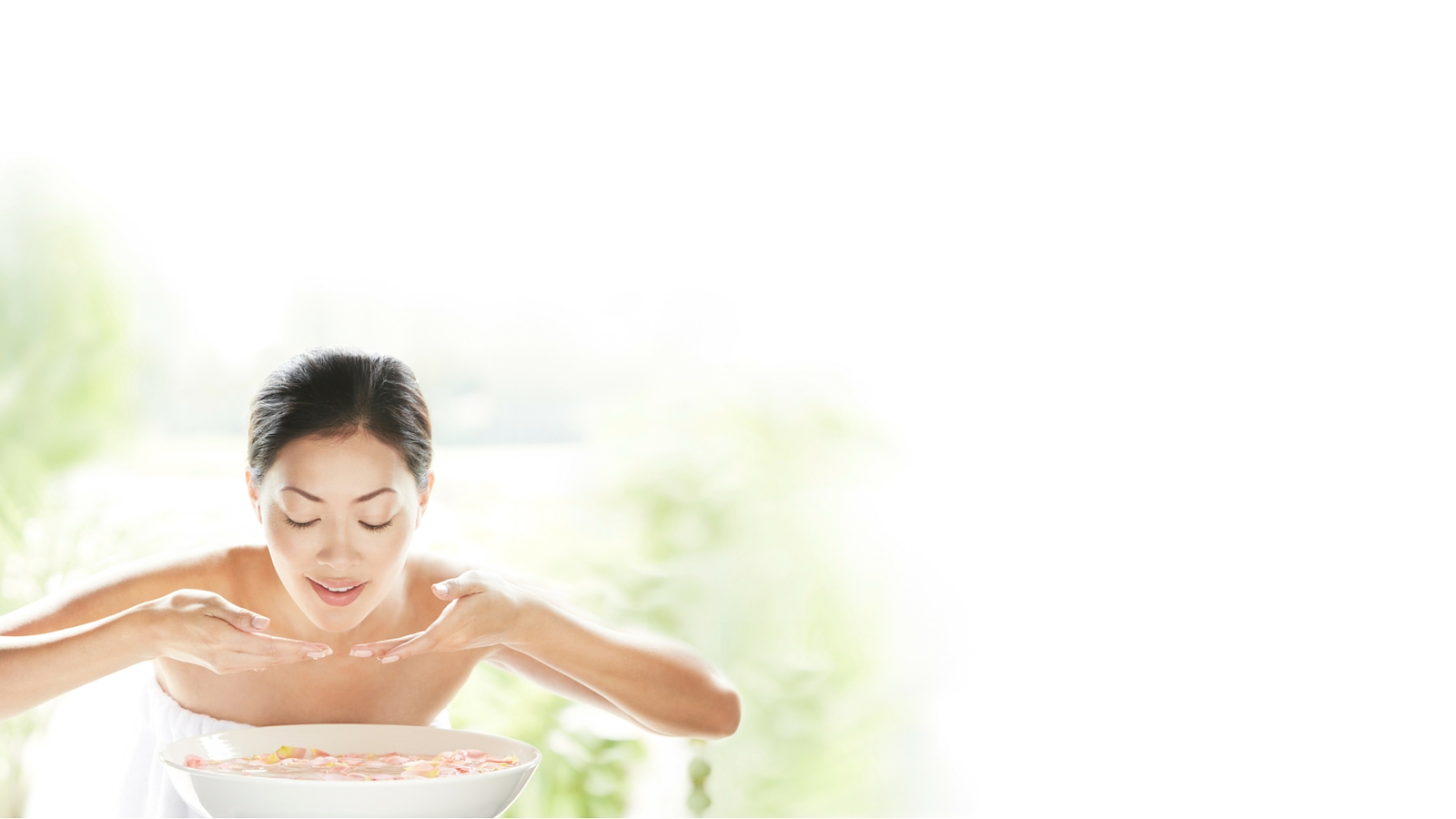 The Iridium Spa is a sophisticated 1,100sqm retreat offering a tailored experience to guests whether for a 90-minute bespoke massage or a 7-day residential retreat. Universal health issues such as hypertension, anti-ageing, weight management, fitness and nutrition, are all addressed in detail by your spa professional.
Time-honoured and tested, all treatments are a seamless blend between science and nature. Face Endermologie encompasses a natural and pleasant technology which gently stimulates the skin to create an intense physiological awakening - complexion is brighter, skin is re-plumped, wrinkles are smoothed and facial contours are redesigned. Body Endermologie embraces the same technology to gently mobilize tissue to boost circulation, activate stubborn fat releases, smooth cellulite and durably firm the skin.
Iridium Spa Suites come with private facilities including jacuzzi, steam shower and sauna room. In addition, the Reflexology Room offers 8 private pods for reflexology or pedicure treatments, making this an ideal venue for private rejuvenation, or to be enjoyed with a group of companions.
Treatment, fitness and lifestyle consultations are also available – and special packages can be created to your needs.